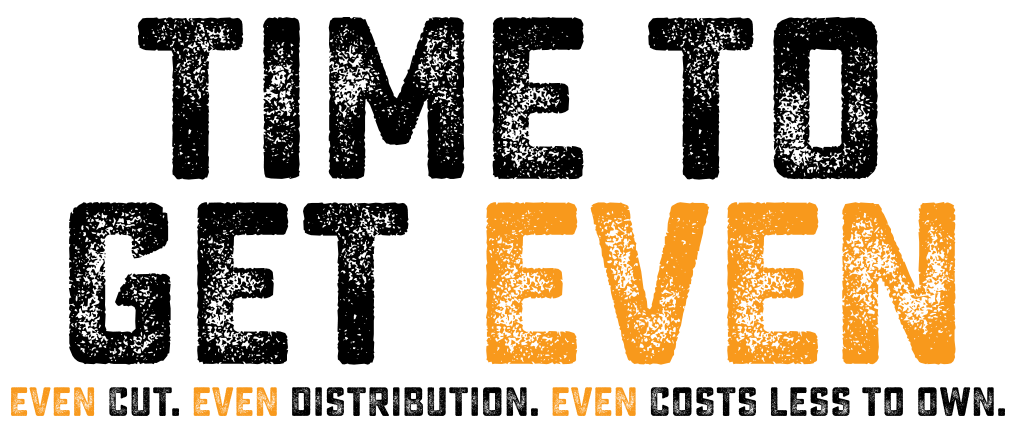 Introducing the newly redesigned Turf Batwing®, our 12' triple-deck, rear discharge, flexwing finish mower for large lawns and estates. Turf Batwing delivers best-in-class cut quality at a lower cost of ownership. That's how Woods helps you Get After It.
High-lift blades for best-in-class lifting and cutting of green material for evenness of cut.
Parallel deck side frames spread material from edge to edge for even material distribution.
High blade tip speeds enhance productivity with improved mowing at higher speeds for less time on the job.
Single-point attachment to the tractor draw bar makes connection to the tractor easy.
Trust the Woods legacy for durable, high-quality cutting equipment for all your mowing needs.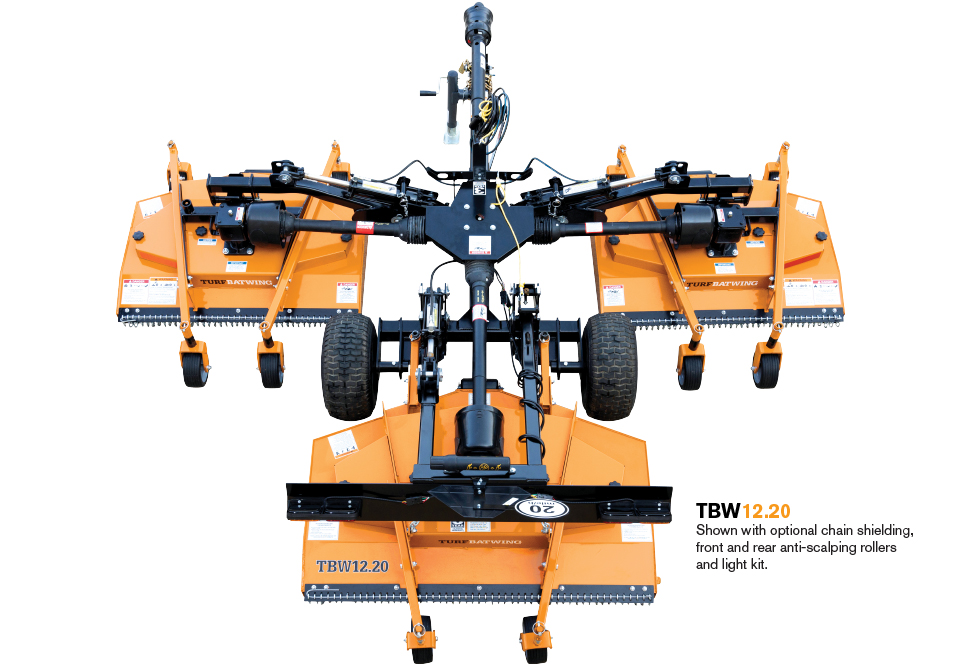 TBW12.20
TRIPLE-DECK FLEXWING FINISH MOWER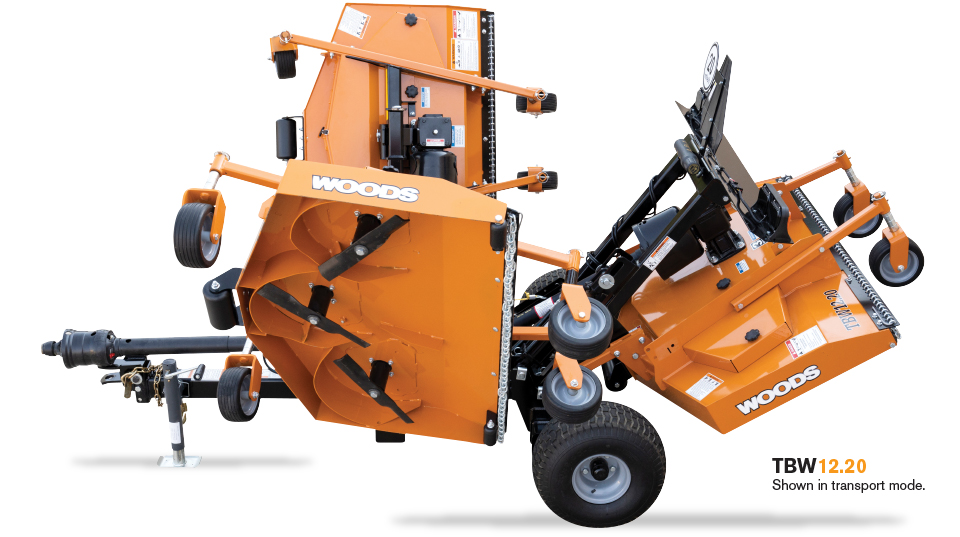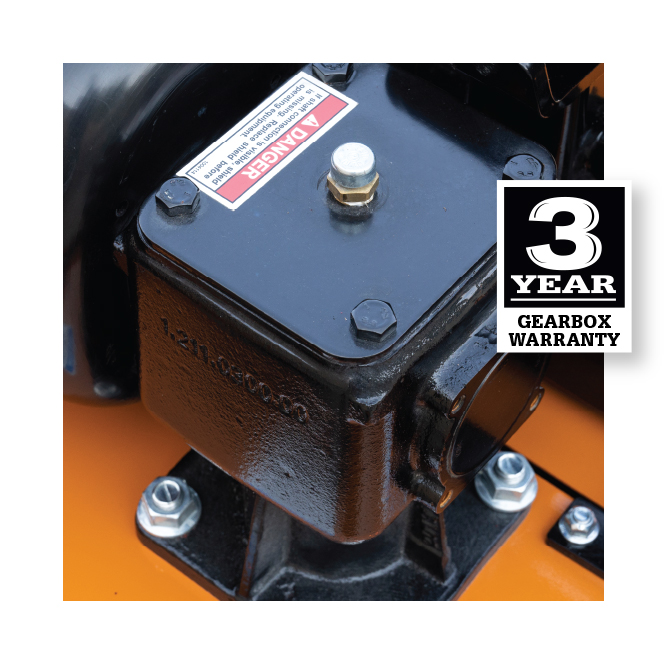 3-year Gearbox Warranty
Confidence in the durability of your Woods mower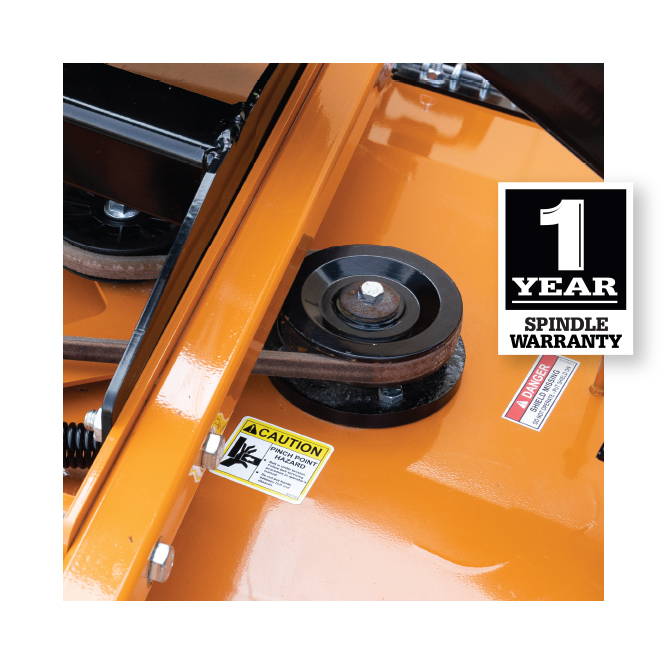 1-year Spindle Warranty
Ductile iron blade spindles are lubed-for-life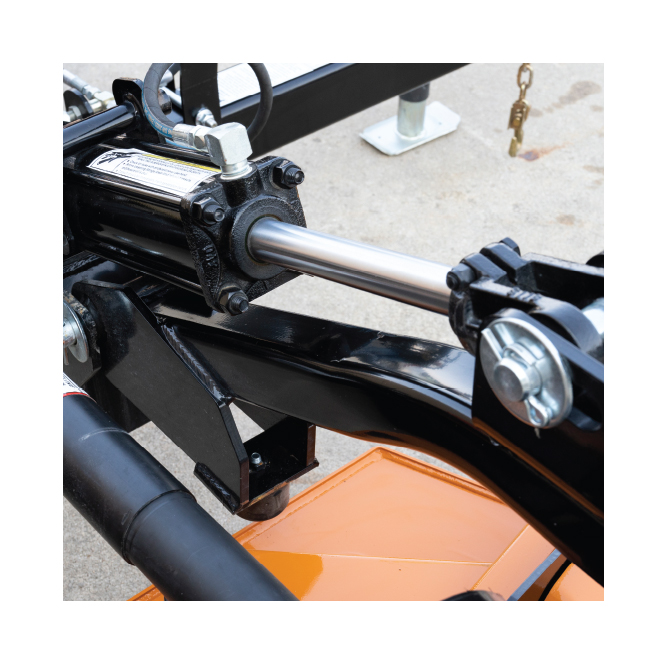 Hydraulic Cylinders
Rugged, single-acting hydraulic cylinders fold the mower for transport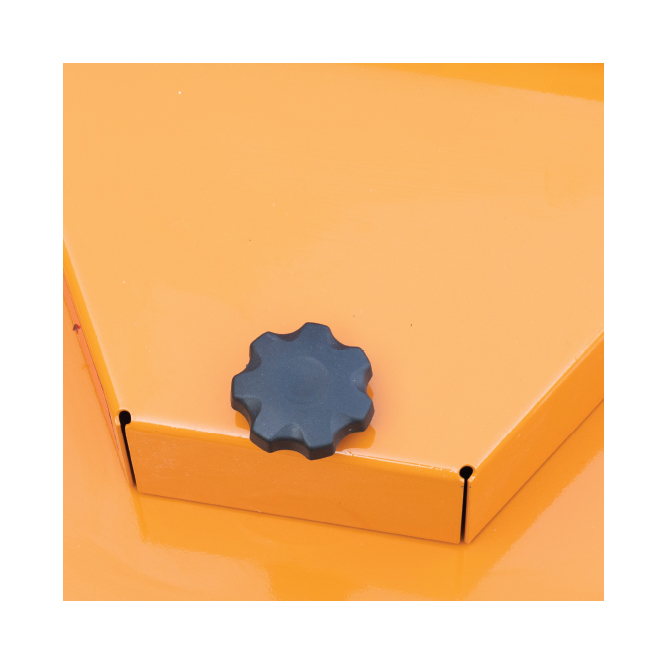 Easy Shield Removal
No tools needed to access belt sheaves, belt, or spring-loaded idler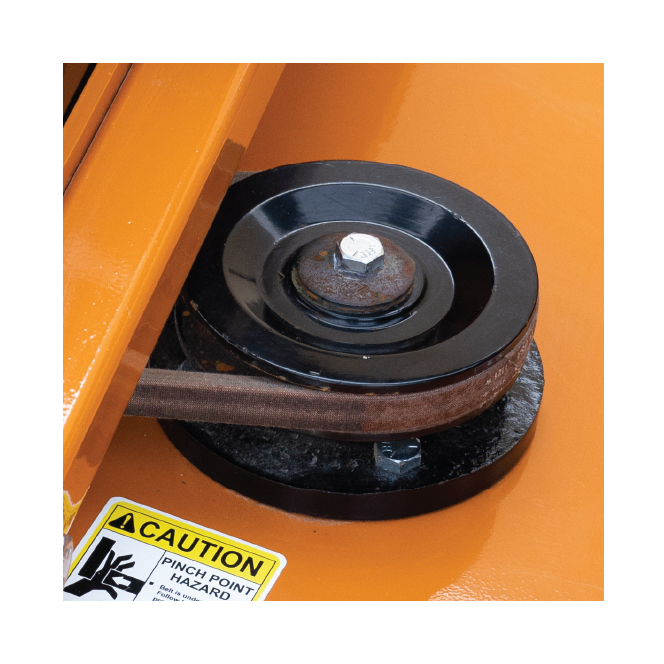 Cast-iron Sheaves
Better belt grip for extended belt life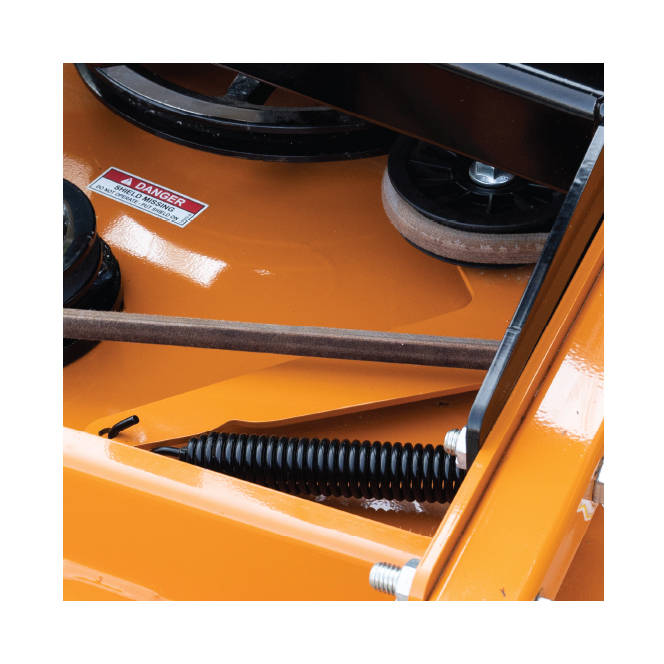 Spring-loaded Belt Tensioner
Replaceable idler post and bronze bushing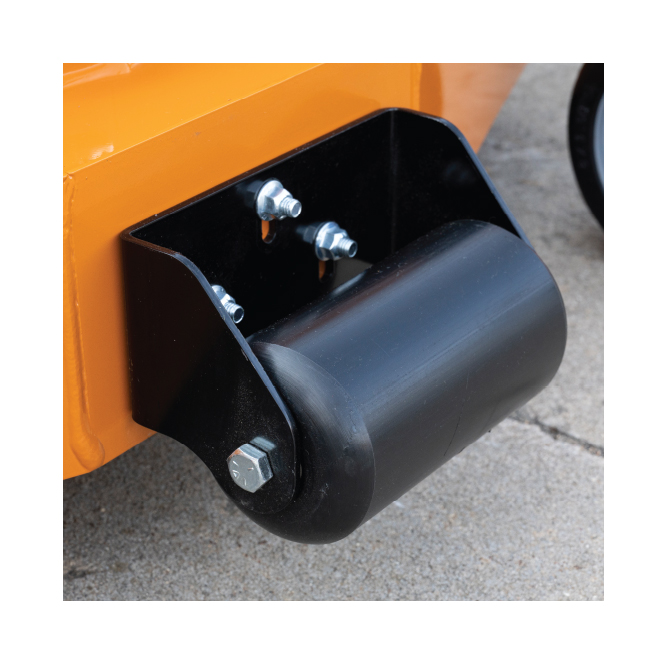 Optional Front and Rear Rollers
Anti-scalp protection for uneven terrain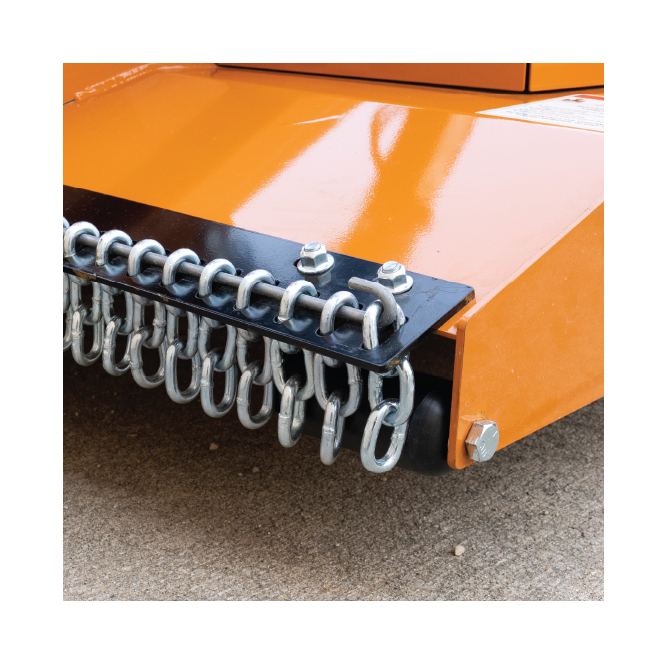 Optional Chain Shielding
Added protection to further reduce the risk of thrown objects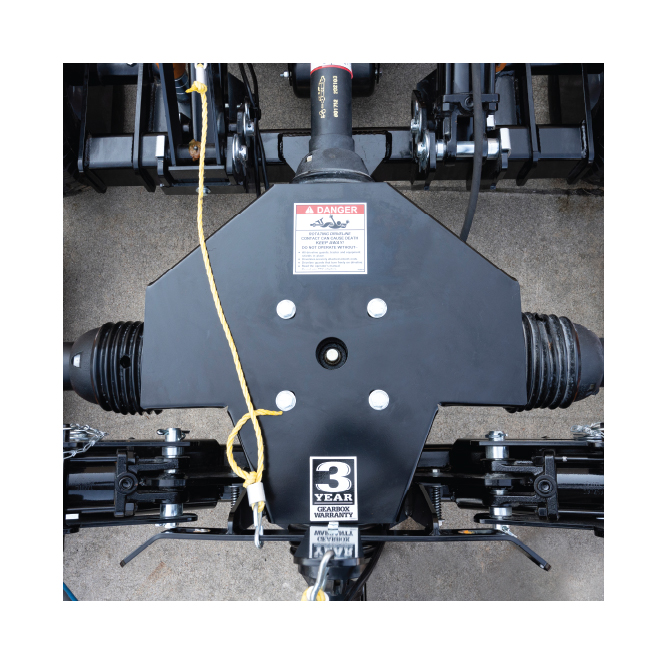 Transport Lock Quick Release
Easily pull the rope to release transport lock
*Protective safety shields removed for display purposes only. Shields must be installed while mower is operating.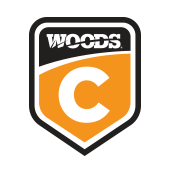 The Turf Batwing® is designed for compact tractors from 25 to 60 PTO HP and has a cutting width of 144 in.