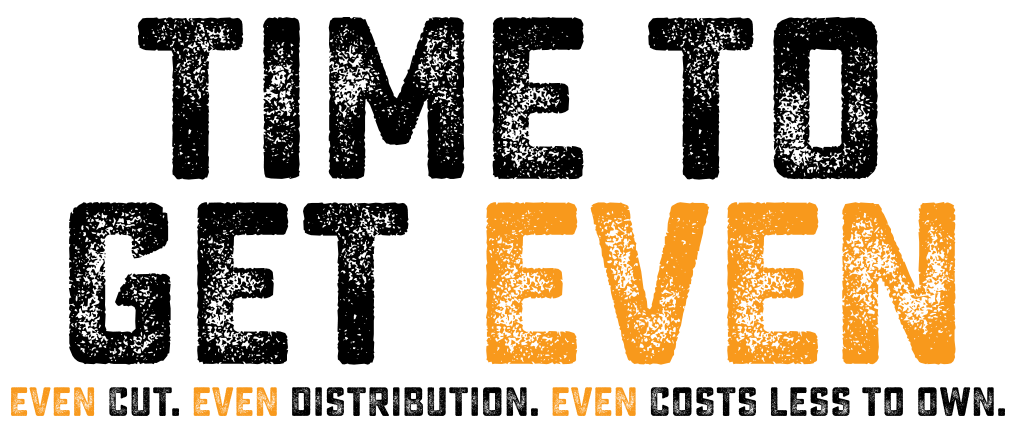 INTRODUCING TURFKEEPER PRO™, OUR NEW, PREMIUM, REAR-MOUNT 3-POINT FINISH MOWERS DESIGNED WITH MAXIMUM DURABILITY FOR COMMERCIAL AND RESIDENTIAL APPLICATIONS. TURFKEEPER PRO DELIVERS BEST-IN-CLASS CUT QUALITY AT A LOWER COST OF OWNERSHIP.
TurfKeeper Pro™ is packed with features including a deep high-grade steel deck, premium caster wheels, and heavy-duty construction to meet the demands of even the toughest commercial applications.
Re-designed under deck baffling, a floating lower hitch, high-lift blades, and parallel side frames create an extremely even cut and even distribution of cut material…even when mowing at higher speeds. For ease of attachment, TurfKeeper Pro comes with a convenient driveline holder and is quick-hitch ready from the factory, without the need for additional hardware.
Combine all these great features with our 6-year gearbox warranty and 3-year spindle warranty, and you'll have complete confidence that the TurfKeeper Pro is one of the most rugged, best performing, and easiest to use finish mowers available.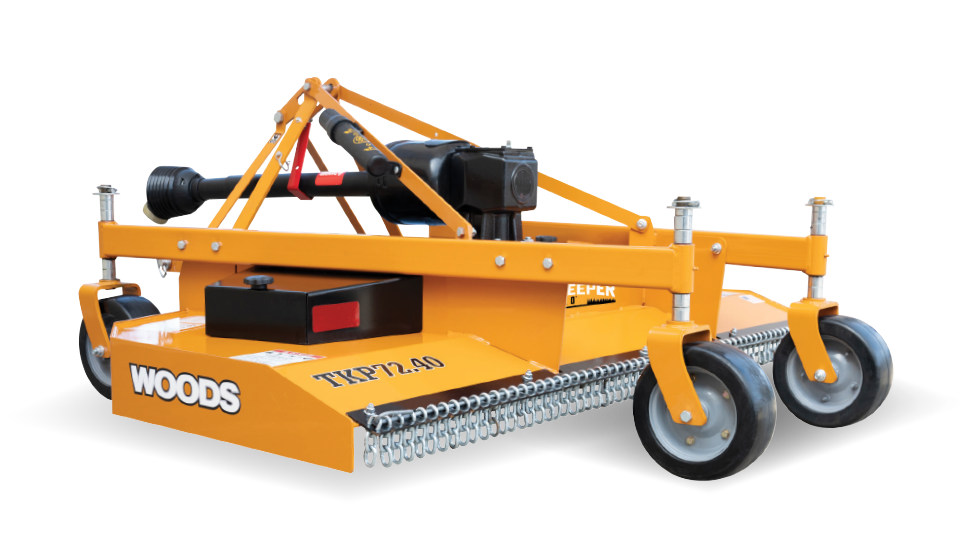 TKP84.40 | TKP72.40 | TKP64.40
REAR-MOUNT 3-POINT FINISH MOWERS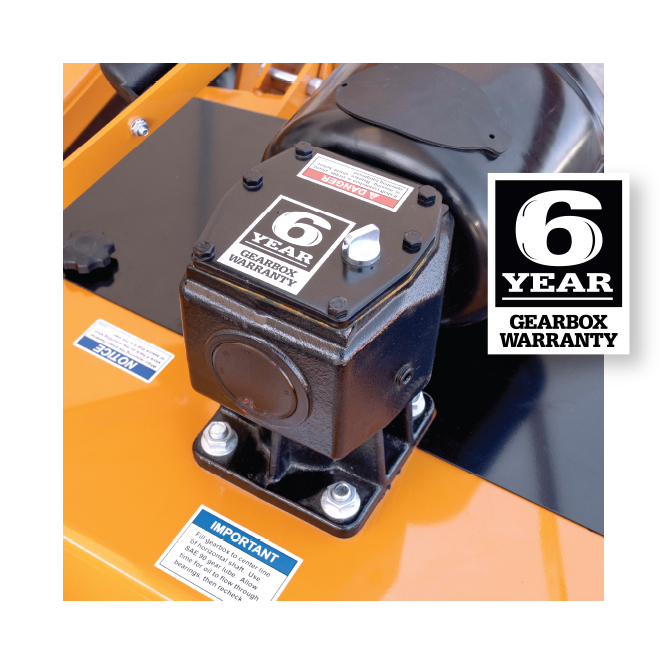 6-year Gearbox Warranty
Confidence in the durability of your Woods mower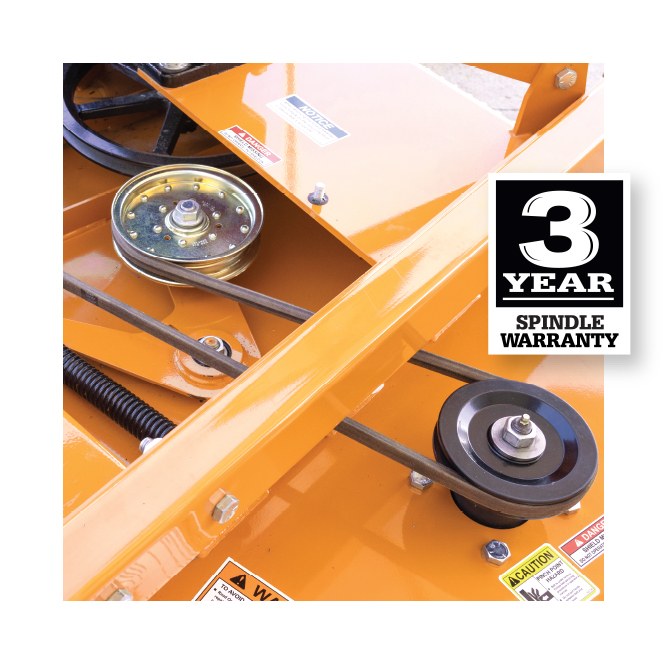 3-year Spindle Warranty
Ductile iron blade spindles with triple ball bearings and three-year warranty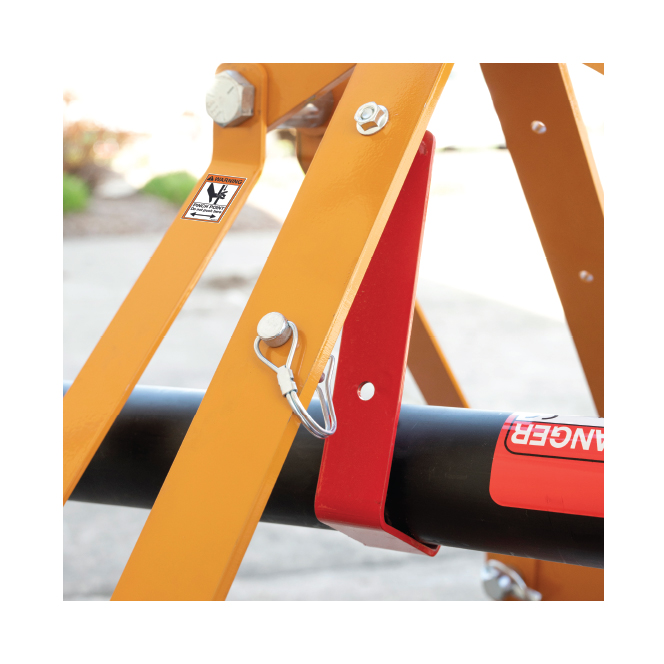 Driveline Holder
Keep the drive out of the dirt, even when attaching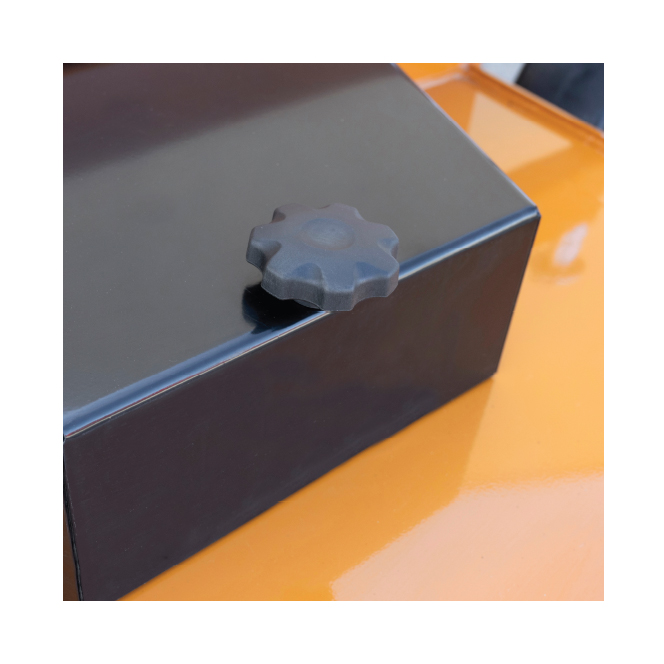 Easy Shield Removal
No tools needed to access belt sheaves, belt, spring-loaded idler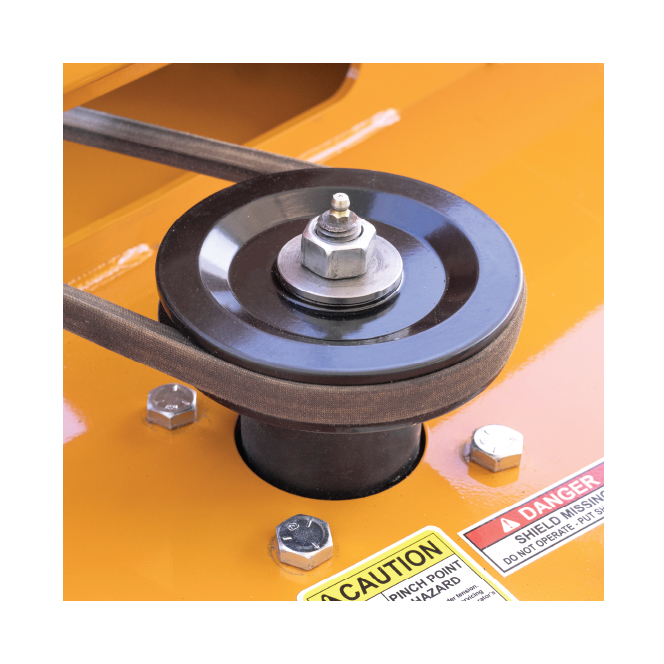 Cast-iron Sheaves
Better belt grip for extended belt life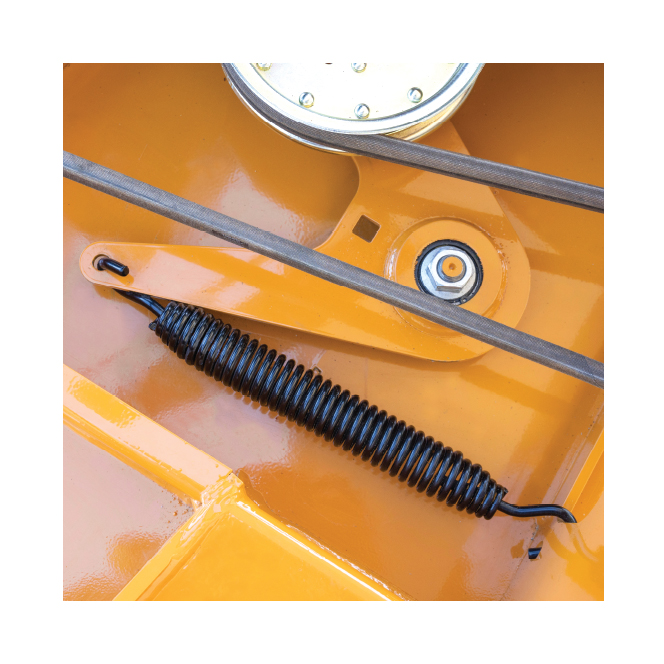 Spring-loaded Belt Tensioner
Replaceable ball bearing pivot for smooth operation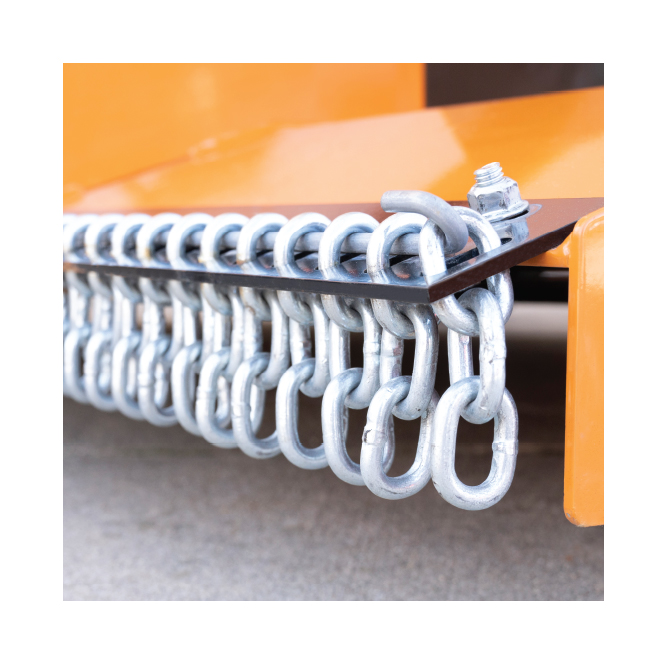 Optional Chain Shielding
Helps prevent discharge of foreign objects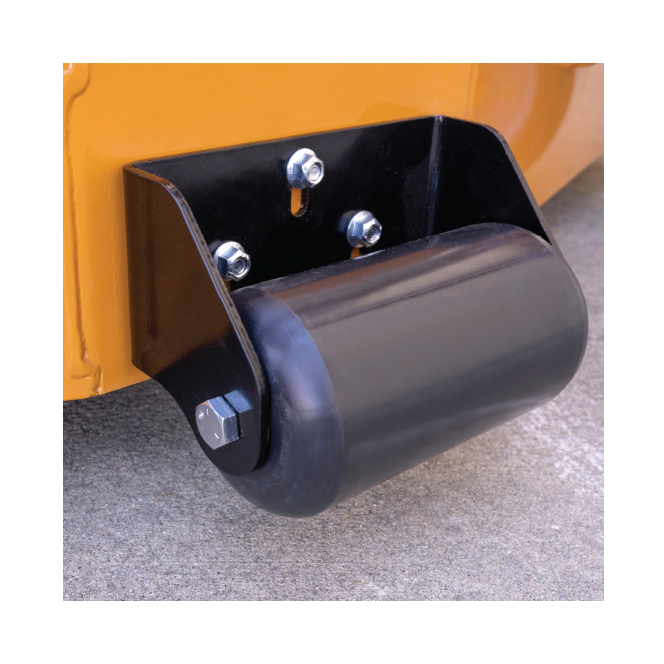 Optional Front Roller
Anti-scalp protection for uneven terrain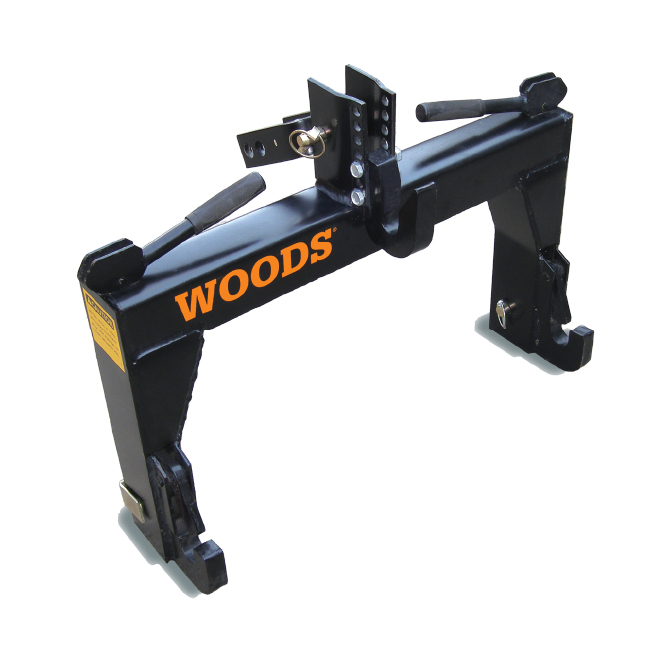 Quick-hitch Ready
CAT1 quick-hitch ready at purchase
*Protective safety shields removed for display purposes only. Shields must be installed while mower is operating.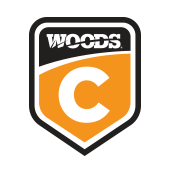 For compact and sub-compact tractors, the TurfKeeper Pro™ is designed for tractors up to 50 PTO HP and available in 60 in., 72 in. and 84 in. cutting widths.