Woods is a proud sponsor of the Farmer Veteran Coalition
About Farmer Veteran Coalition
FVC is the nation's largest nonprofit organization assisting veterans and currently serving members of the armed forces to embark on careers in agriculture. FVC supports a nationwide network of more than 38,000 previous and/or active military members.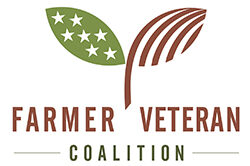 We're excited to announce our 2023 donation to FVC includes the 'Old Glory' Batwing® cutter!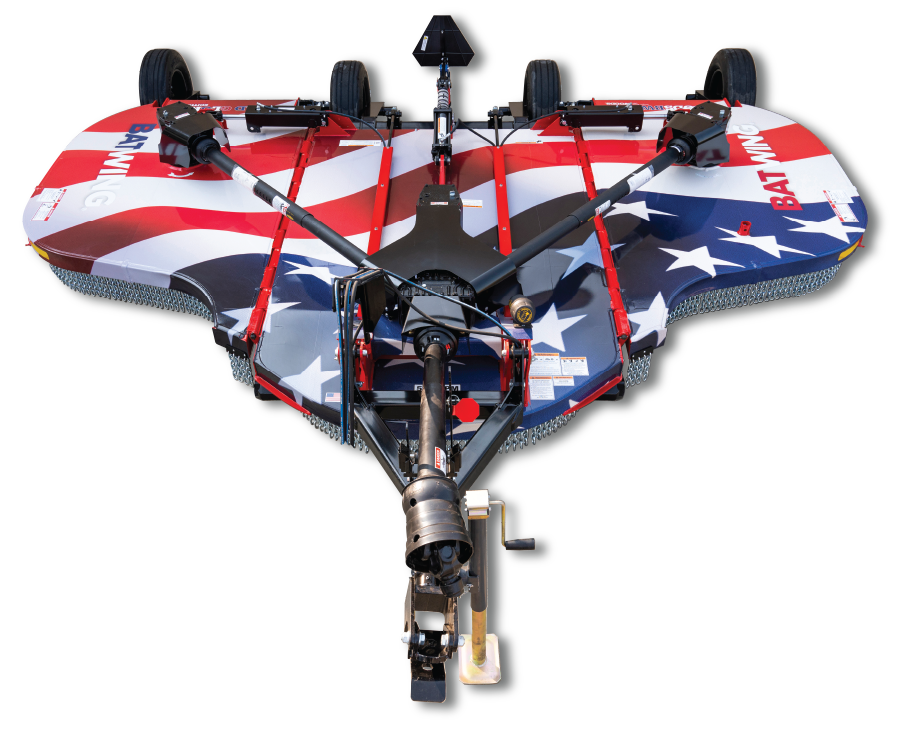 Beginning in January 2023, 'Old Glory' will be listed as a piece of agricultural equipment available to eligible farmer veterans through FVC's Farmer Veteran Fellowship Fund.
The Fellowship Fund is a grant program that provides direct assistance to veterans who are in their beginning years of farming or ranching. Since 2011, The Fellowship Fund has awarded nearly $4 million dollars in either equipment or financial support to more than 930 farmer veterans.
Get to Know the 'Old Glory' Batwing® Cutter
This limited-edition, 15-ft Batwing® cutter is wrapped in patriotic red, white, and blue. In 2021, the 'Old Glory' Batwing® cutter was assembled in Oregon, IL by a team of Woods employees, including military veterans. It is designed to easily slice through heavy brush, tall grasses, and cut down saplings up to 3 inches in diameter.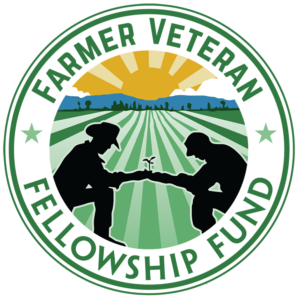 HOW TO APPLY FOR 'OLD GLORY'
To apply for 'Old Glory', the veteran must be a member of FVC. Membership is free and there is no membership sign-on fee. The veteran must have served or currently be serving in any branch of the U.S. military. He or she must have received an 'honorable' discharge and have an agricultural business in operation and a business plan.
Interested in exploring this opportunity? Please visit www.farmvetco.org/fvfellowship.
Thank You For Your Service
Tell us what the service of our military veterans means to you. We will share your message with the recipient of 'Old Glory' this spring!