Woods is a proud sponsor of the Farmer Veteran Coalition
About Farmer Veteran Coalition
FVC is the nation's largest nonprofit organization assisting veterans and currently serving members of the armed forces to embark on careers in agriculture. FVC supports a nationwide network of more than 38,000 previous and/or active military members.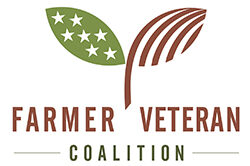 Congratulations to the recipient of
Woods 'Old Glory' Batwing® cutter,
Sergeant First Class Joseph Burdulinski, Retired.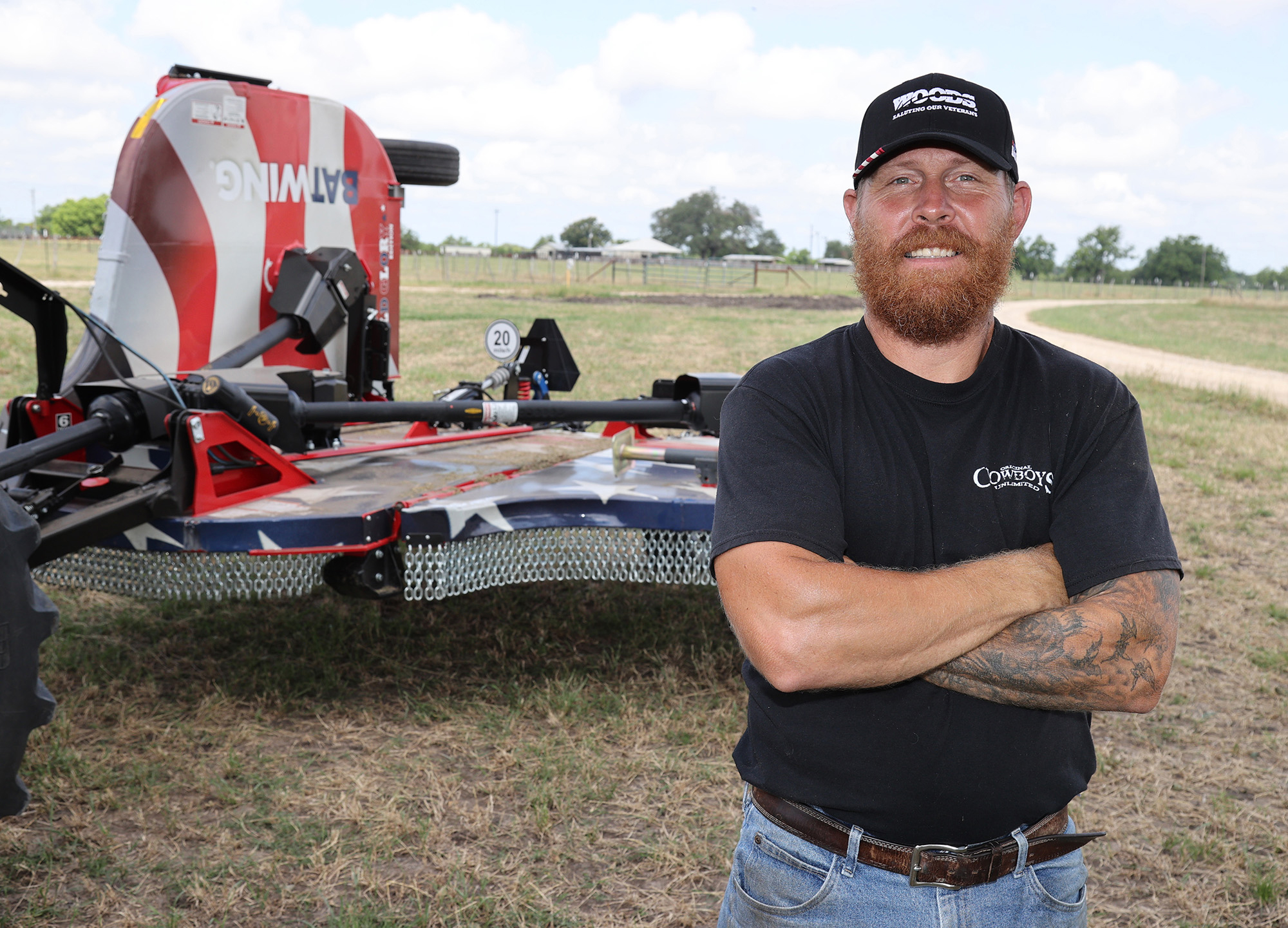 With the help of FVC's Fellowship Fund program, Woods delivered its limited-edition, stars-and-stripes 15-ft Batwing® cutter to U.S. Army veteran SFC Burdulinski, ret. on June 1, 2023.
The Fellowship Fund is a grant program that provides direct assistance to veterans who are in their beginning years of farming or ranching. Since 2011, The Fellowship Fund has awarded nearly $4 million dollars in either equipment or financial support to more than 930 farmer veterans.
Get to Know our Recipient!
A Chicago native and decorated veteran, SFC Burdulinski, ret. served in the U.S. Army honorably from 2004-2019. His deployments include Afghanistan, Iraq, Kuwait and South Korea. SFC Burdulinski, ret. now owns and operates his own cattle ranch in Lott, Texas. He is using the 'Old Glory' Batwing® cutter to help expand his growing hay business.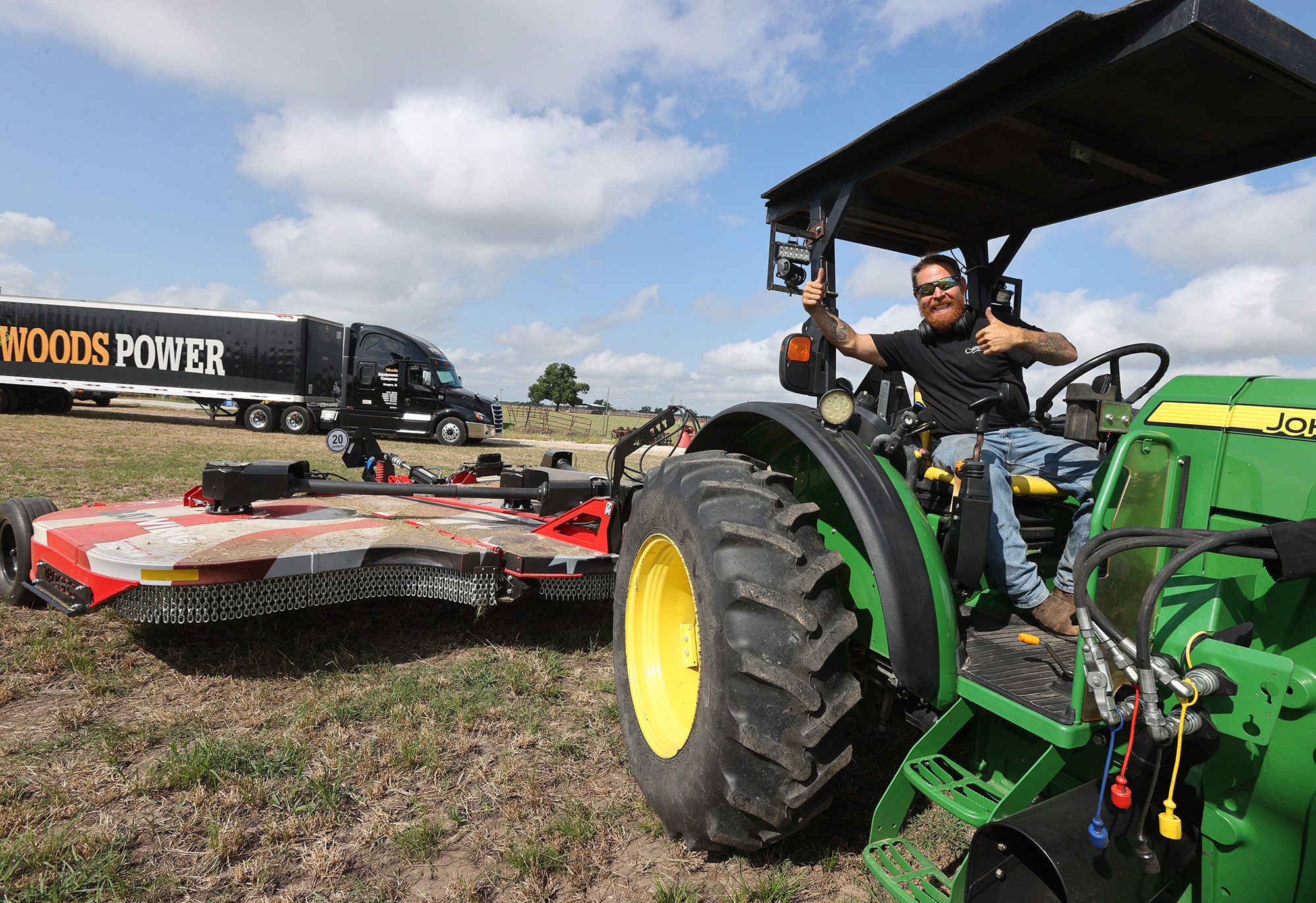 'Old Glory' Batwing® Cutter Featured in Progressive Forage!
We're excited to see our friend and recipient of the Woods 'Old Glory' Batwing® cutter, SFC Joseph Burdulinski, ret. featured in the July issue of Progressive Forage! In the article, SFC Burdulinski, ret. shares his plans for 'Old Glory', his growing ranch, and his deep-rooted love for agriculture. He tells Progressive Forage the gift of 'Old Glory' is helping realize a dream. "Still to this day, I'm shocked," he said. "Receiving this – it opened up my agricultural business, my services …Believe it or not, I told them when they brought it out here, I said, I'm testing it the next day. And I sure did!"
Read the full article (must have a Progressive Forage subscription).