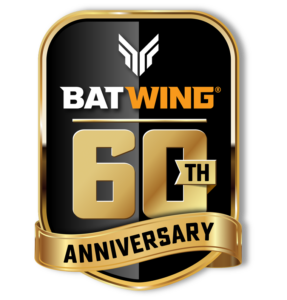 The One And Only
Since 1963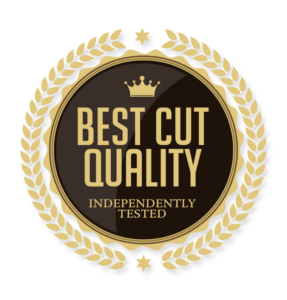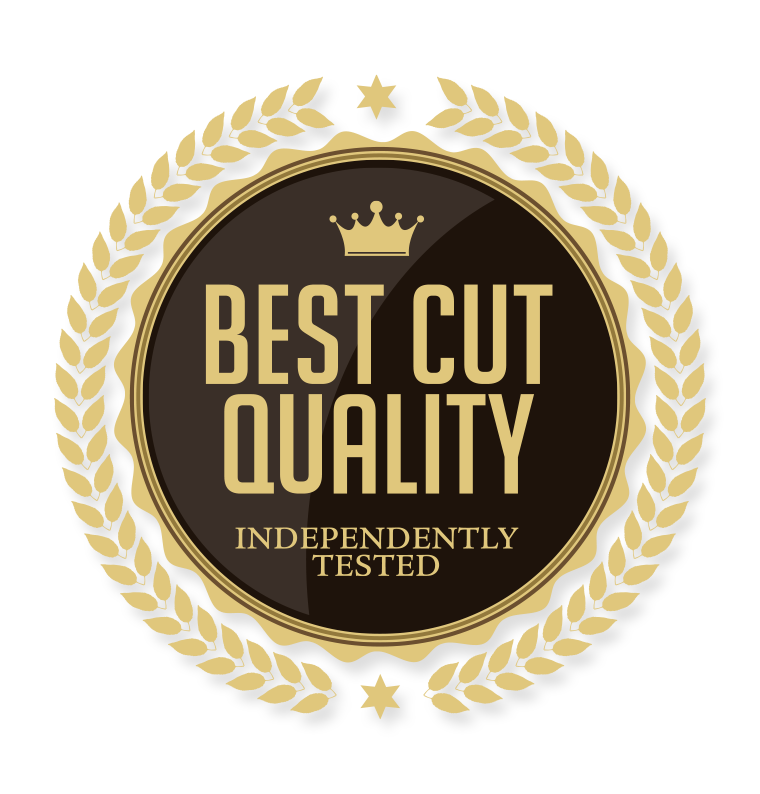 The Leader In
Cut Quality
Outperforms competitors in evenness of cut, material distribution, and clipping dispersal.
The Industry's Most Comprehensive Warranty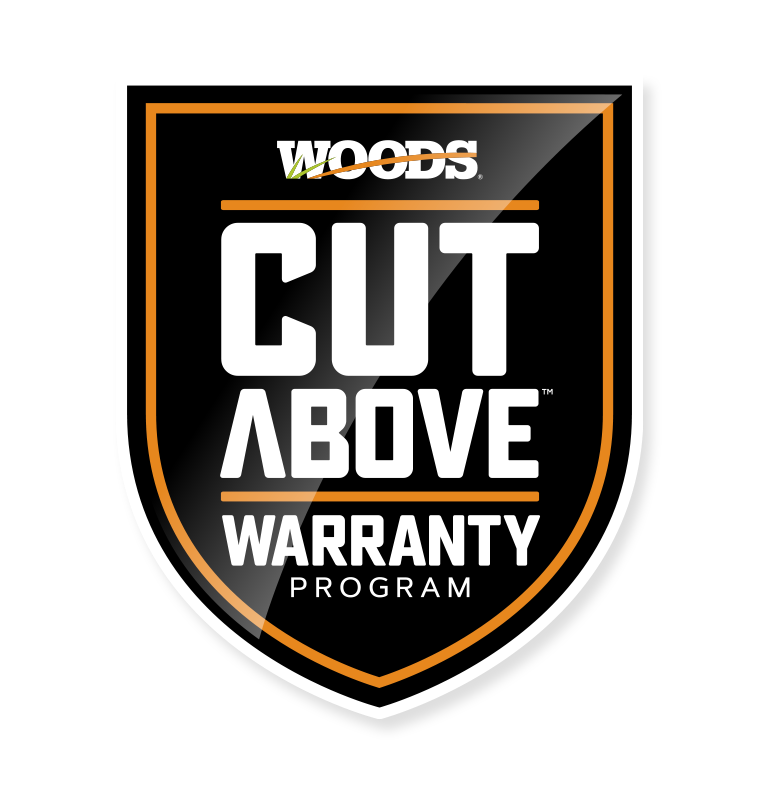 2024 is fast approaching! Don't forget to ask your tax expert about the potential for year-end tax deductions on agricultural attachments critical to your business operation. As the year draws to a close, small and...
Woods® all-new snow blower line is here to help you tackle whatever winter sends your way! Woods snow blowers are designed to handle tough, rural jobs and are engineered to run smoothly while clearing away...
Now through November 30, 2023 or while supplies last, end-user customers get a free Woods® quick hitch with the purchase of a qualifying Woods attachment! This is an added value of $525.00 on select Woods finish...