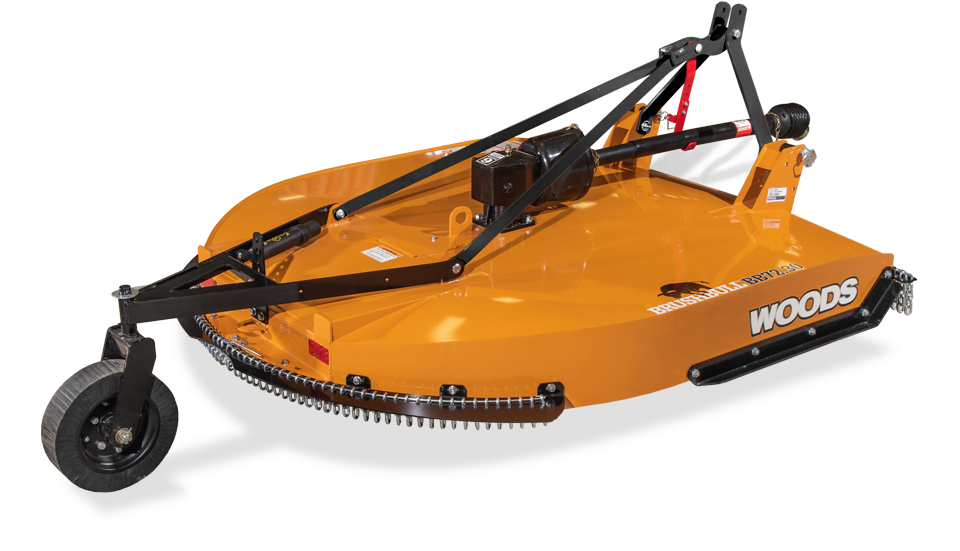 ReliaBull. DuraBull. PreferaBull. - ALL NEW BrushBull™ Single-spindle rotary Cutters
Newly redesigned, the top-selling Woods BrushBull™ is easy to use and maintain, delivers superior cut quality and performance, and looks good doing it. Year after year after year.
LEARN MORE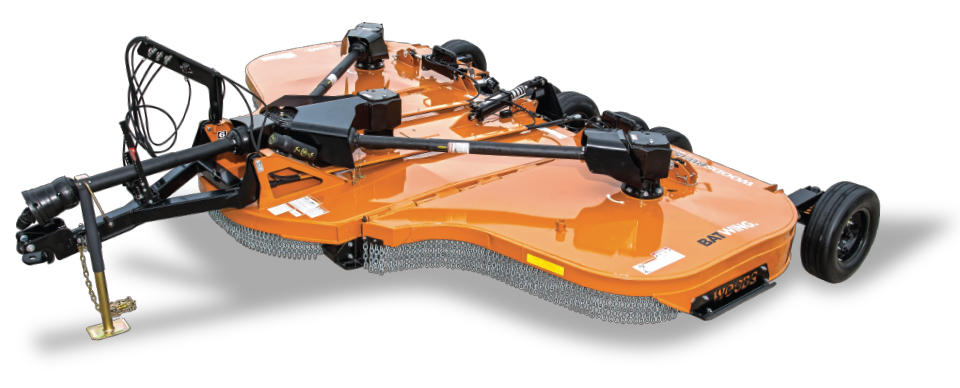 THE FLEXWING ROTARY CUTTER THAT LASTS SO LONG, THE COWS STILL HAVEN'T COME HOME.
You should expect equipment that is just as dependable and hard-working as you are. After 50 years, it's still the original and still the best. The Batwing® only from Woods.
LEARN MORE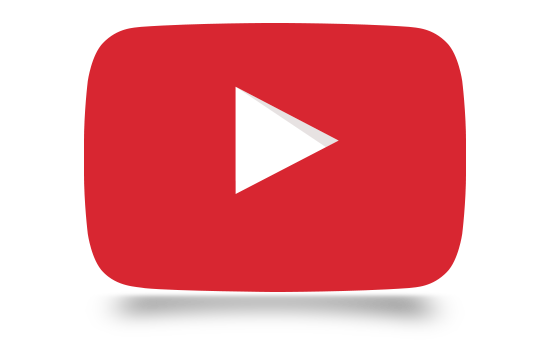 SUBSCRIBE ON WOODS EQUIPMENT'S YOUTUBE CHANNEL AND BE THE FIRST TO SEE OUR LATEST PRODUCT VIDEOS.
SUBSCRIBE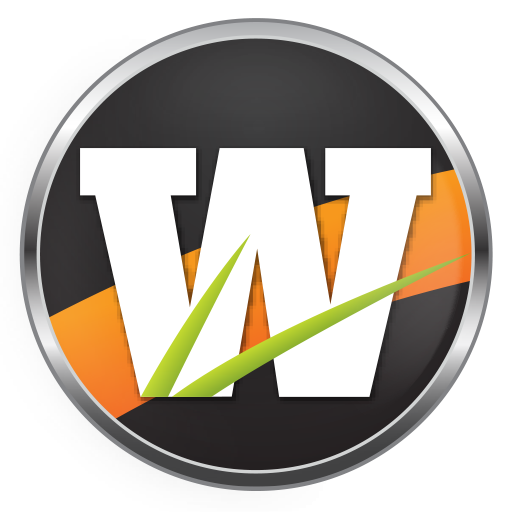 PRODUCT CATEGORIES
Superior Design. Superior Durability. Superior Style.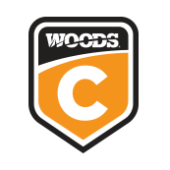 IMPLEMENTS FOR SUBCOMPACT AND COMPACT TRACTORS
Woods offers over 70 implements for Compact and Subcompact tractors. When you see this icon know that this equipment is right for your 40HP and under tractor.
ARI is now a preferred website provider for Woods Equipment dealers. Through this partnership between Woods and ARI, the Woods dealer network will benefit from a stronger brand identity and competitive online presence. With ARI...
The newly designed, top-selling Woods BrushBull™ single spindle rotary cutters are better than ever,with features that ensurethey are easy to use and maintain, deliver superior cut quality, and look good doing it. All 10 models...
OREGON, ILL. March 20, 2020 – Today, the Governor of Illinois announced a "shelter in place" order for State of Illinois starting tomorrow. Based on guidance from the State and U.S. Department of Homeland Security,...