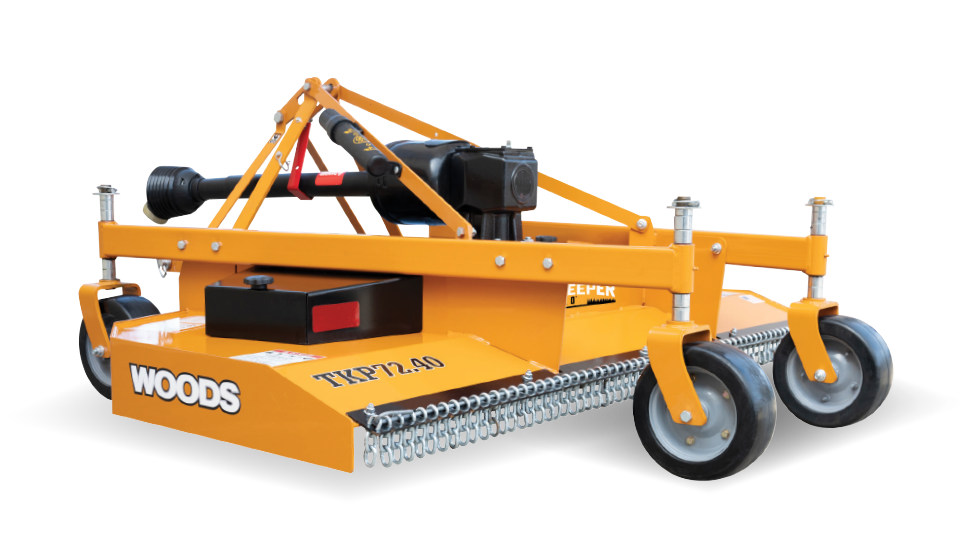 TIME TO GET EVEN!

EVEN CUT. EVEN DISTRIBUTION. EVEN COSTS LESS TO OWN.
Introducing TurfKeeper Pro™, our new, premium, rear-mount finish mowers designed with maximum durability for commercial and residential applications.
LEARN MORE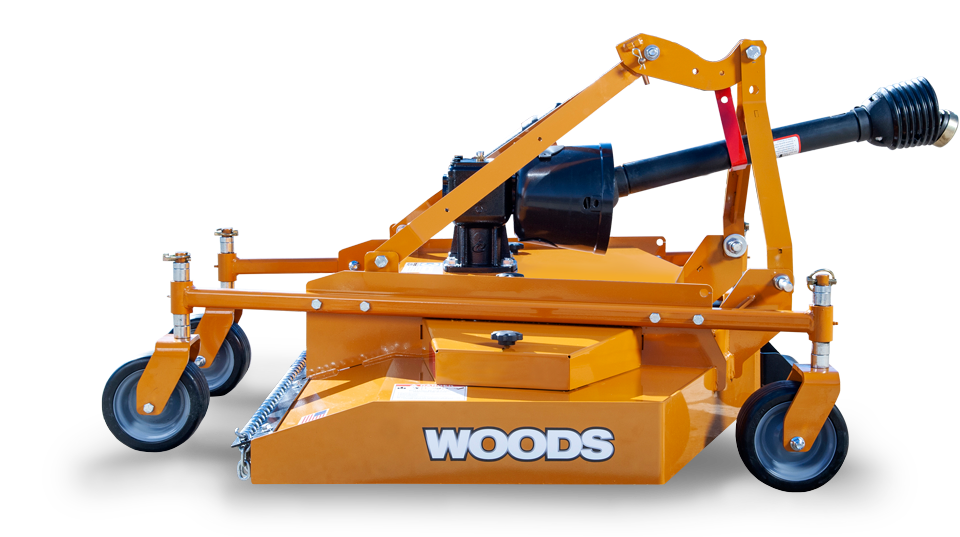 TIME TO GET EVEN!

EVEN CUT. EVEN DISTRIBUTION. EVEN COSTS LESS TO OWN.
Introducing the new rear discharge finish mowers from Woods, the TurfKeeper, designed to deliver outstanding cut quality at a lower cost of ownership.
LEARN MORE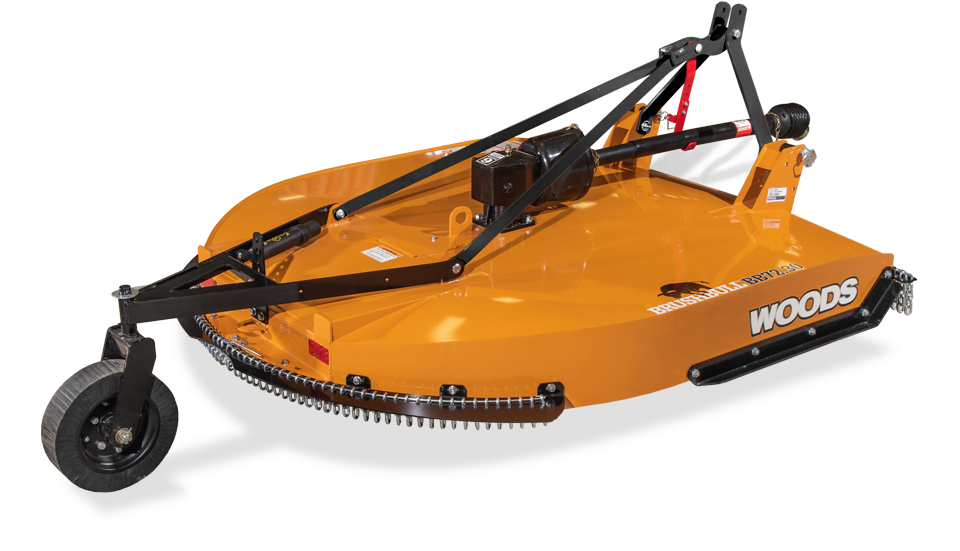 ReliaBull. DuraBull. PreferaBull. - ALL NEW BrushBull™ Single-spindle rotary Cutters
Newly redesigned, the top-selling Woods BrushBull™ is easy to use and maintain, delivers superior cut quality and performance, and looks good doing it. Year after year after year.
LEARN MORE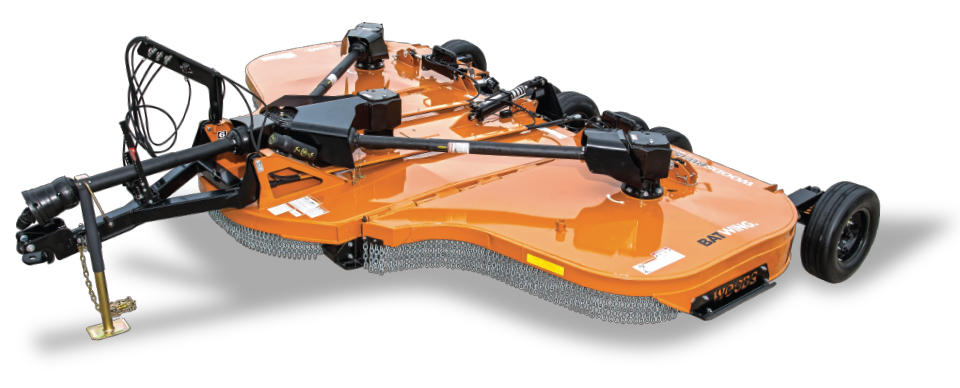 THE FLEXWING ROTARY CUTTER THAT LASTS SO LONG, THE COWS STILL HAVEN'T COME HOME.
You should expect equipment that is just as dependable and hard-working as you are. After 50 years, it's still the original and still the best. The Batwing® only from Woods.
LEARN MORE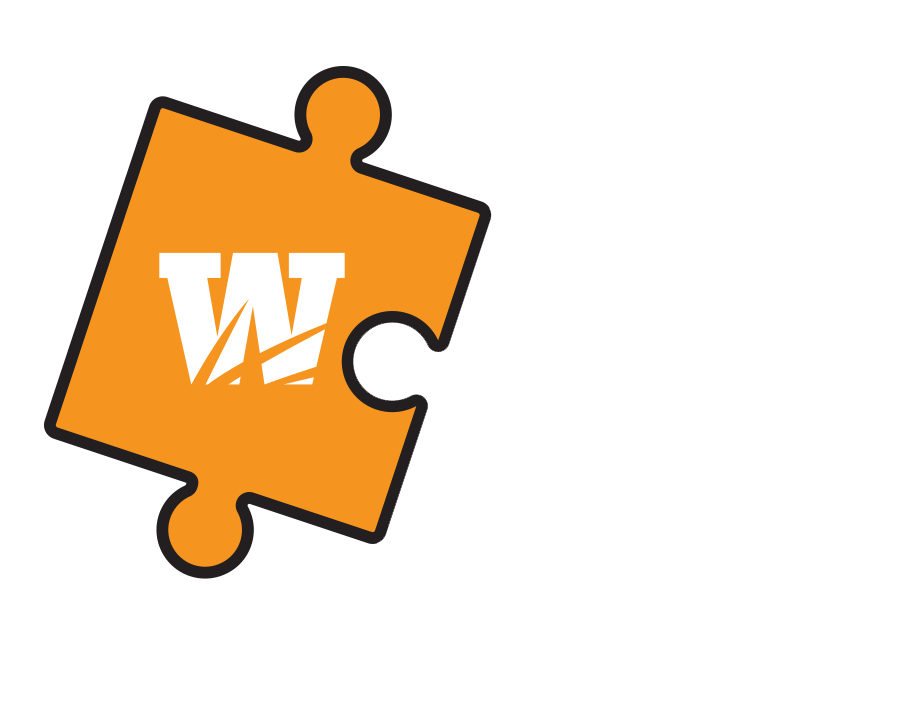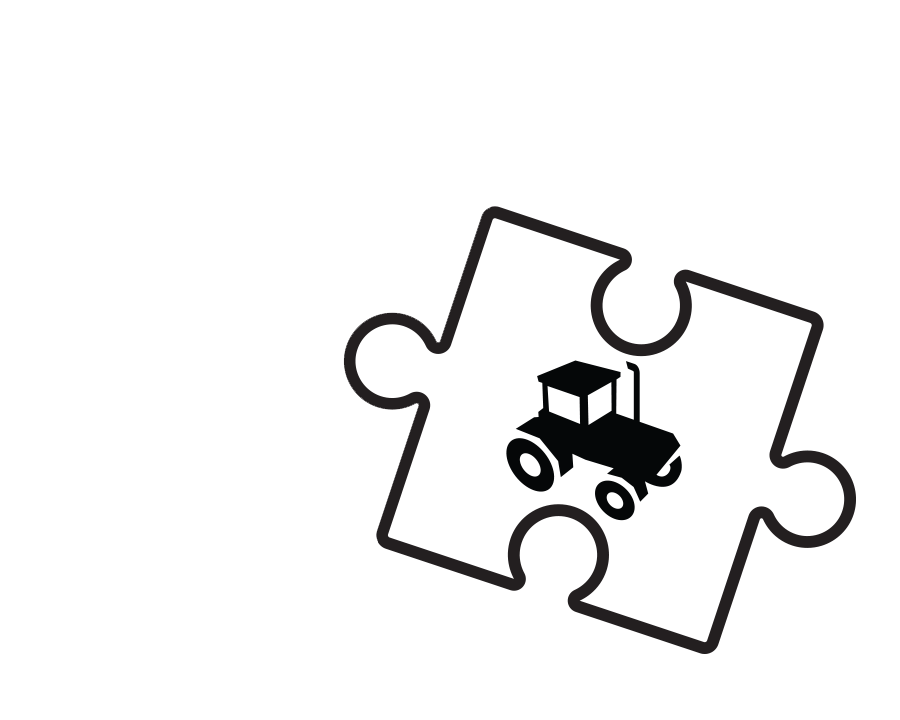 FIND THE PERFECT MATCH.
OUR NEW MATCH MY TRACTOR TOOL PAIRS OVER 70 ATTACHMENTS TO 40 AND UNDER HP TRACTORS.
GET STARTED

Blount International, Inc. unveiled a new corporate name that positions it for growth while honoring its heritage: Oregon Tool. The global manufacturer of professional grade cutting tools and equipment selected Oregon Tool as its new...
We are excited to announce our inaugural Woods Brothers' Heritage Award, initiated this year to commemorate Woods' 75th anniversary. This prestigious award will be presented annually to the top Woods' District Manager in North America,...
Woods Equipment, a brand of Blount International, is celebrating its 75th anniversary throughout 2021. Woods' long history of innovation began with Leonard W. Wood and his brothers, Mervel and Keith, in Oregon, Illinois, on the banks...