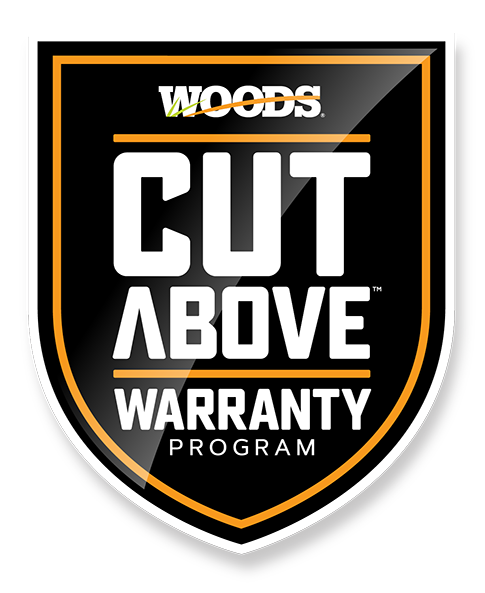 We're proud to stand behind and reinforce our commitment to quality by offering the industry's most comprehensive warranty – Woods Cut Above™ Warranty Program.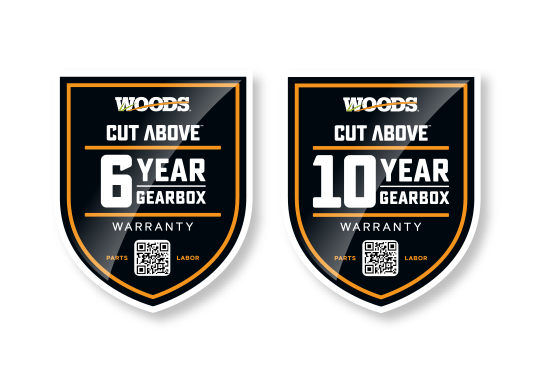 Both our 10-year and 6-year gearbox warranty covers seals and includes labor for the full duration of the warranty period.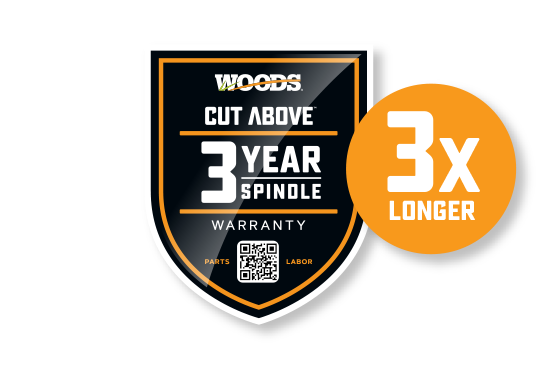 Woods spindle warranty on tractor-driven finish mowers is three times longer than industry competitors.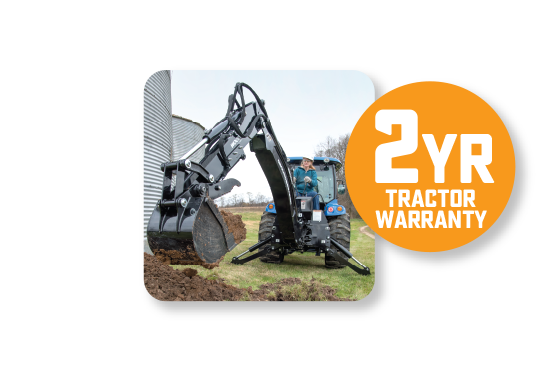 We are the only manufacturer to warranty the tractor for two years when a properly installed Woods subframe is purchased from Woods.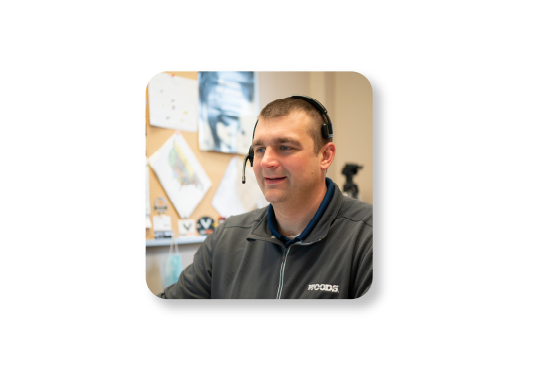 Our expert technical support team operates onsite at our Oregon, Illinois facility where Woods products are manufactured, and comes with first-hand product knowledge and years of extensive industry experience.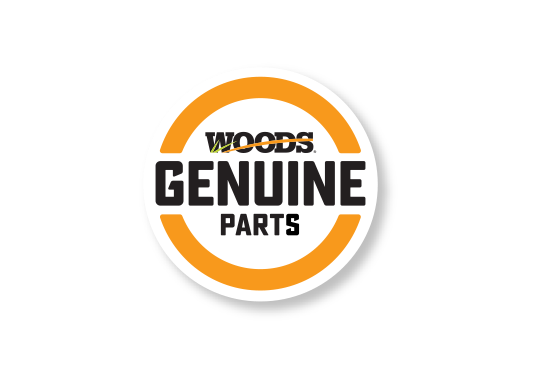 The warranty is serviced by your local Woods dealership where you purchased your attachment. The dealership is required to use only Woods Genuine Parts to ensure your attachment is fully restored with the same high-performance materials.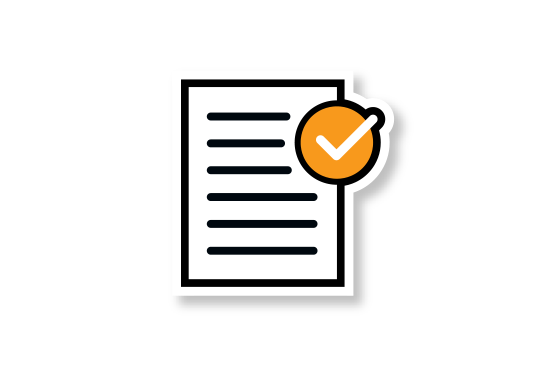 Unlike some warranty programs, we don't bury you in the fine print. Our warranty document is on a single page. The terms and conditions are straightforward and easy to understand.
For questions or help with claims, you can email
woodsinfo@oregontool.com
or call 800-319-6637