Your Field Advantage
In Any Field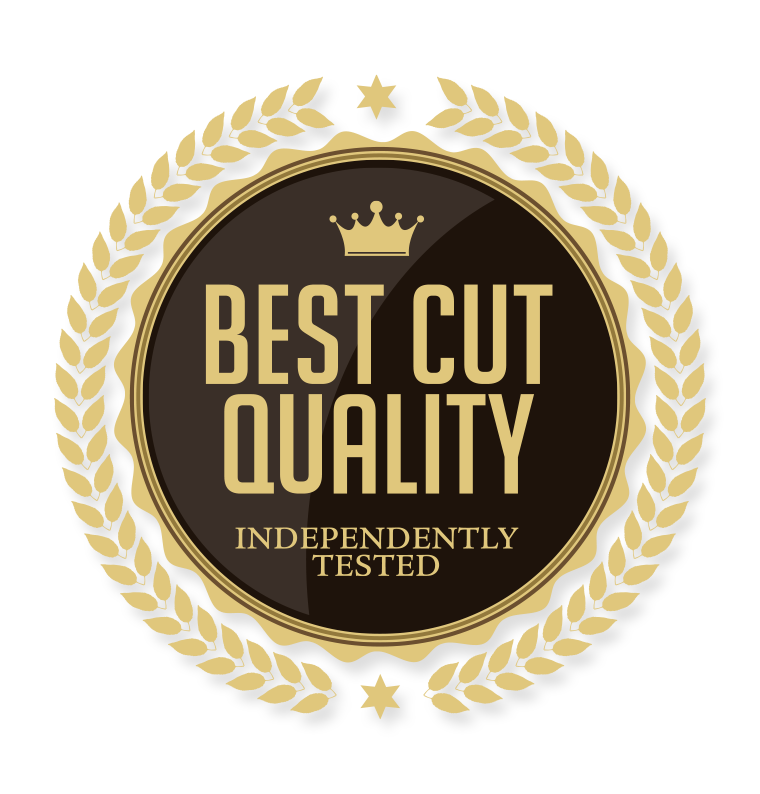 The Leader in
Cut Quality
You can count on Woods to consistently deliver a superior cut quality. In fact, when put to the test, Woods finish mowers consistently outperform competitors in key cut quality categories: evenness of cut, material distribution, and clipping dispersal.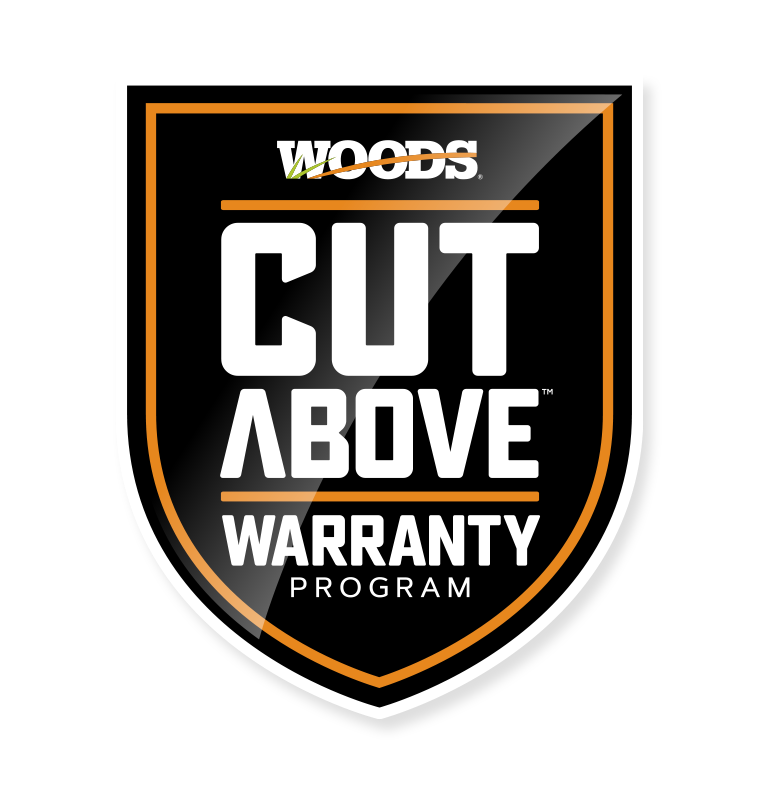 The Industry's
Most Comprehensive
Warranty
We're proud to stand behind and reinforce our commitment to quality by offering the Woods Cut Above™ Warranty Program – the most comprehensive warranty plan in the industry.
Visit Woodsequipment.com/warranty to review all the advantages and benefits offered to your customers under the Woods Cut Above Warranty Program.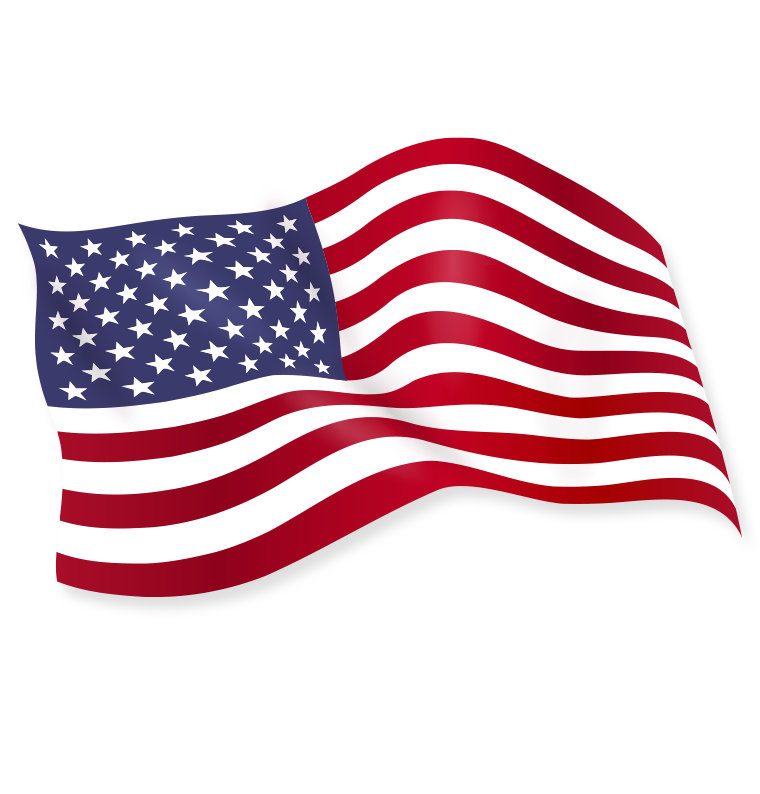 American-Made
with U.S. and
Global Materials
We're proud to manufacture our Woods attachments in Oregon, Illinois.
Our engineering and product team rigorously tests every sourced component to ensure it meets our high standards for safety and quality.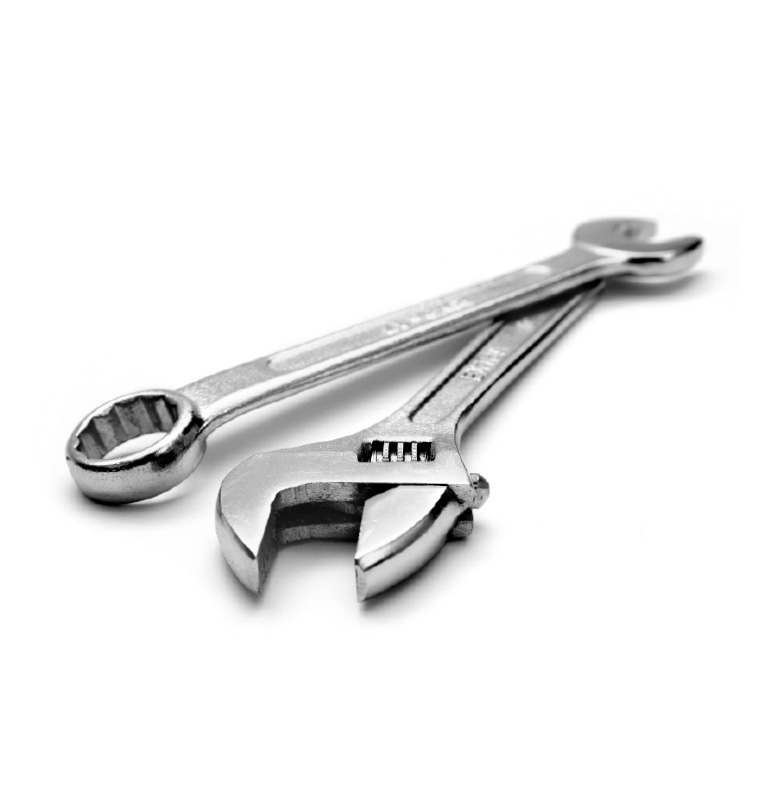 On-site Technical
Support and
Customer Service
When you need technical assistance with a product, our service teams are ready for you.
Our expert technical support and dealer services teams are on-site where Woods products are manufactured and assembled and come with years of extensive industry knowledge and experience.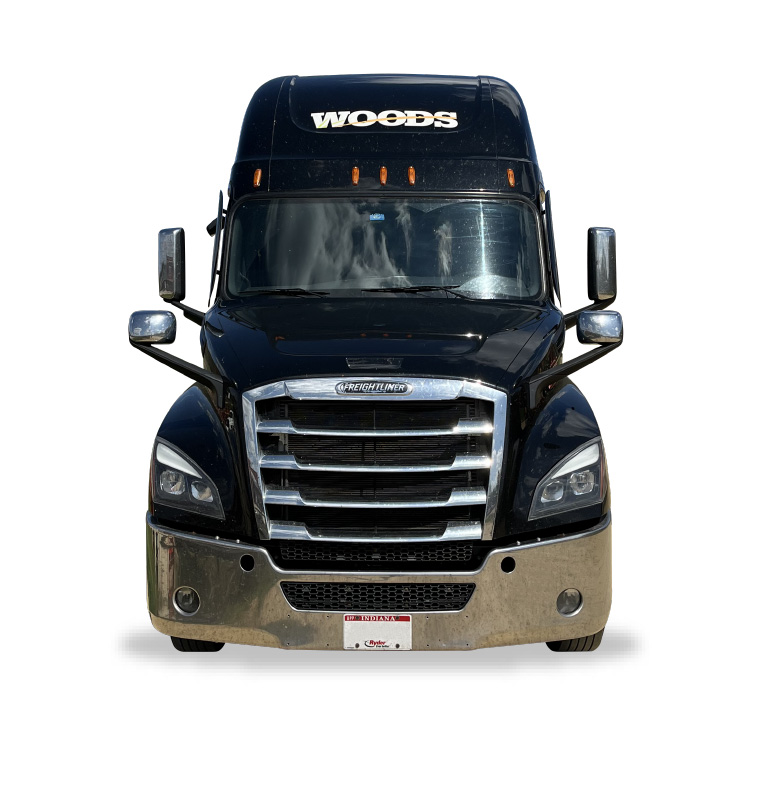 Our in-house truck fleet delivers your Woods attachments with "white-glove service" straight from our floor to the dealership's door.
A crane is installed in each of our trucks allowing drivers to safely unload equipment to prevent scrapes or dents during drop-off.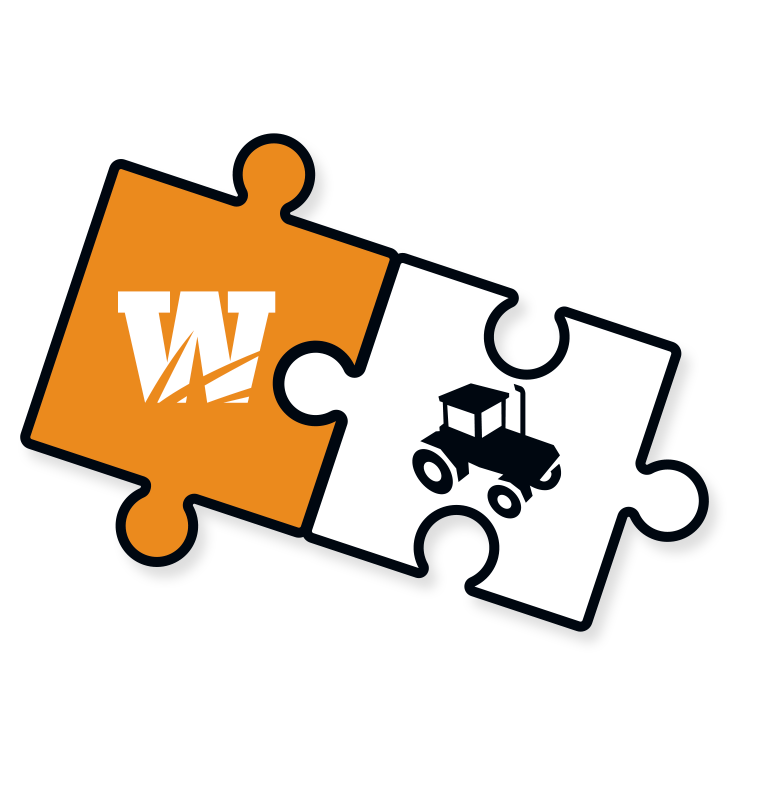 Matching the right Woods implement to your tractor is easy with Woods' Match My Tractor.
Our database includes over 50 attachments for 40HP and under tractors, and we're constantly updating and expanding to ensure you can find the perfect fit.
You can trust Woods attachments are premium quality and:
Rigorously tested

Engineered for performance

Easy to operate

Simple to maintain

Designed to last