ReliaBull. DuraBull. PreferaBull.
BrushBull™ Single-Spindle Rotary Cutters
Since 1946, Woods has grown to become the undisputed cutter expert. This legacy began with development of the first tractor-mounted rotary cutter and continues today with unmatched product innovations such as greasable Quick-change blade pins and a smooth, sloped deck that sheds debris.
And yet, we still go back to customers like you before redesigning a product. Erasing preconceptions, we listen – really listen – to what you need and value. Then, Woods Engineers go to work creating a product that you will love to use.
Finally, we make it just a bit more durable, kick up the performance and add style, because that's what people expect from Woods.
Newly redesigned, the top-selling Woods BrushBull™ is easy to use and maintain, delivers superior cut quality and performance, and looks good doing it. Year after year after year.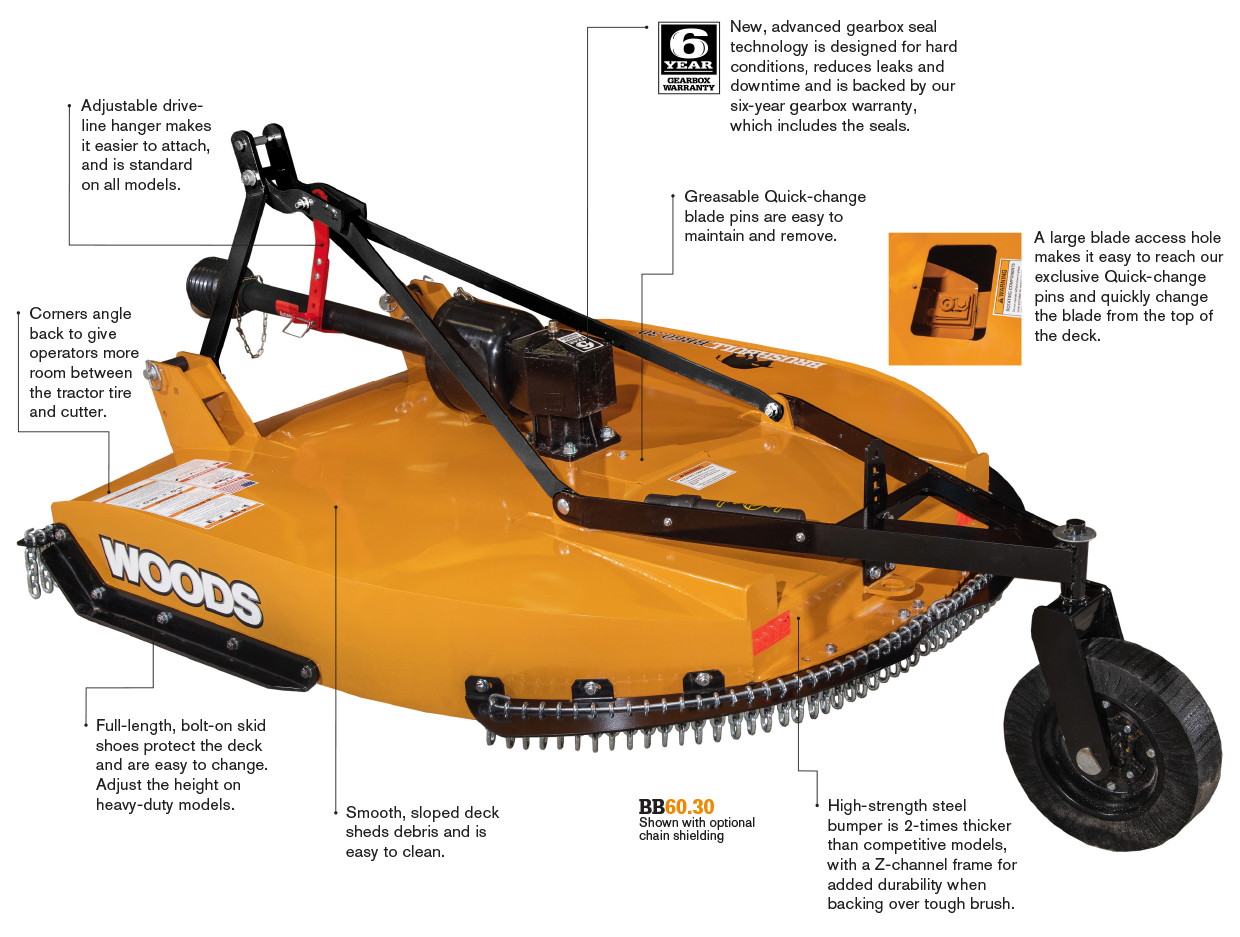 Our most popular models are ideal for clearing brush along fence rows, maintaining miles of interstate highways, and cutting overgrown grass, weeds and brush wherever you need to tame the land.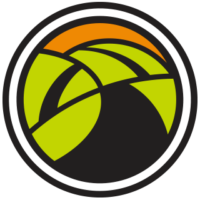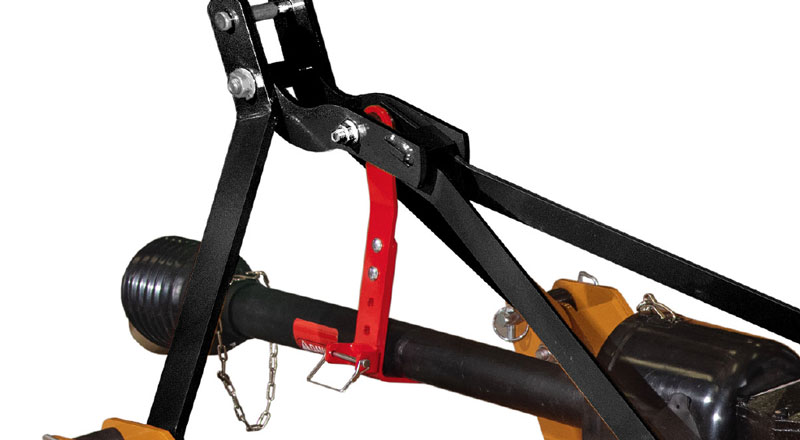 Superior Design
Customers like you told us what's important in a single-spindle cutter. Then, we redesigned our premium BrushBull cutter to meet – and exceed – your needs. An adjustable drive lift hanger and Quick-hitch compatibility make it easy to attach. A large access window on top of the deck and our exclusive, greasable Quick-change blade pins make blade changes easy, even in the field. But, you're not sacrificing performance for ease. A deep deck, large half-inch by four-inch blade and welded baffle work together, creating a strong suction that lifts, then evenly cuts and distributes large amounts of material.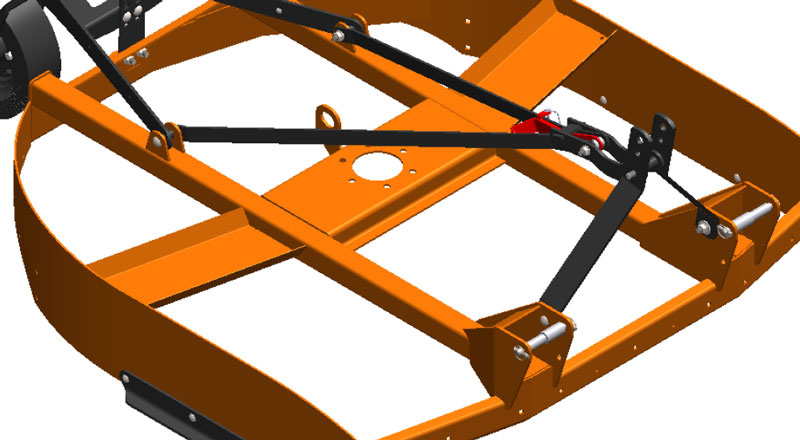 Superior Durability
Choose a BrushBull for the hours of testing in extreme conditions, and a Z-shaped, high-strength steel bumper that's twice as thick as competitive models, for added durability when backing over tough brush. Or, choose Woods for the advanced gearbox seal technology that's so good our 6-year limited warranty includes the seals. That's worry-free reliability.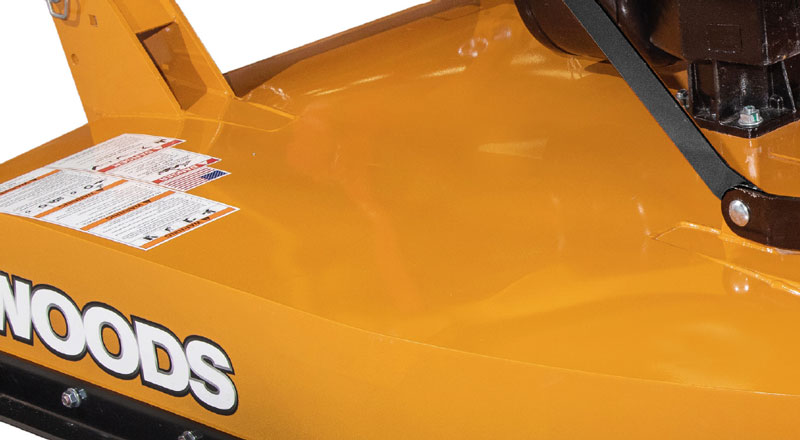 Superior Style
Woods was the first to introduce a smooth, sloped deck that sheds debris. And, raising components off the deck makes clean-up easy. Front corners angle back to give operators more room between the tractor tire and cutter.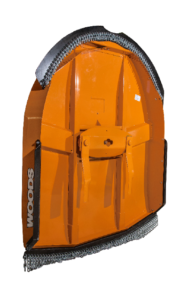 SUPERIOR DESIGN, DURABILITY AND STYLE UNDER THE DECK, TOO!
Rear baffle, standard on all models, concentrates the airflow and ensures cut material is distributed evenly.
The large 1/2-inch by 4-inch blades and extra deep deck precisely cut large amounts of material.
A beefier, heavy-duty crossbar and 1/4-inch steel stump jumper protect the undercarriage from extreme conditions.
The frame is built with full-length 3-inch by 3-inch tubes and channels for extra durability.